Seminole Heights is a charming neighborhood in
Tampa
with an old-world vibe and early 20th-century homes and architecture. This vibrant area features gourmet restaurants, vintage shops, art galleries, and boutiques to explore. With every neighborhood, location is key, and this popular community is approximately 10 minutes from downtown Tampa and close to both the Tampa Zoo at Lowry Park and the Hillsborough River. Not only that, but Seminole Heights is also desirable with young families because of the many quality schools in the area. Read on for some insight into Seminole Heights schools to find one that's the perfect fit.
Hillsborough County Public Schools
Hillsborough County Public Schools
is a prominent school system; it is the seventh largest district in the nation, serving over 220,000 K-12 students. It is also the largest employer in the county, with teachers and staff for more than 270 school sites. The district encompasses 137 K-5 elementary schools, nine K-8 schools, 45 middle schools, and 28 high schools.

There are also nontraditional schools, including 54 charter schools, four career centers, and four technical colleges. The schools are equipped to offer comprehensive and competitive academic programs like magnet, career and technical education, advanced placement, International Baccalaureate®, and dual enrollment. The district strives to prepare students for career and college paths with access to career courses and certification courses in valuable topics like cybersecurity, computer skills, and more.
Seminole Heights Elementary School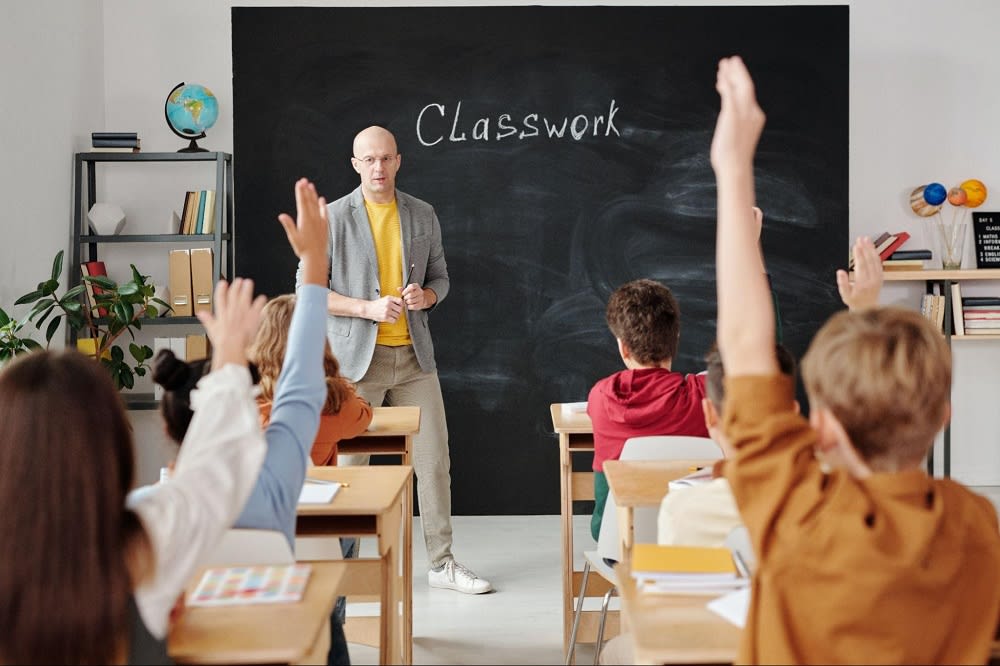 Photo courtesy of Pexels
Seminole Heights Elementary School
originally opened as the Seminole Heights Grammar School and operated as a wood-frame school in the early 1900s. In the mid-1920s, the school was built in stone with additions to support more students and was one of the first schools in the nation to implement modern-day drinking fountains for students. Today, the school is an important fixture in local history, serving hundreds of K-5 students in the community.
Hillsborough High School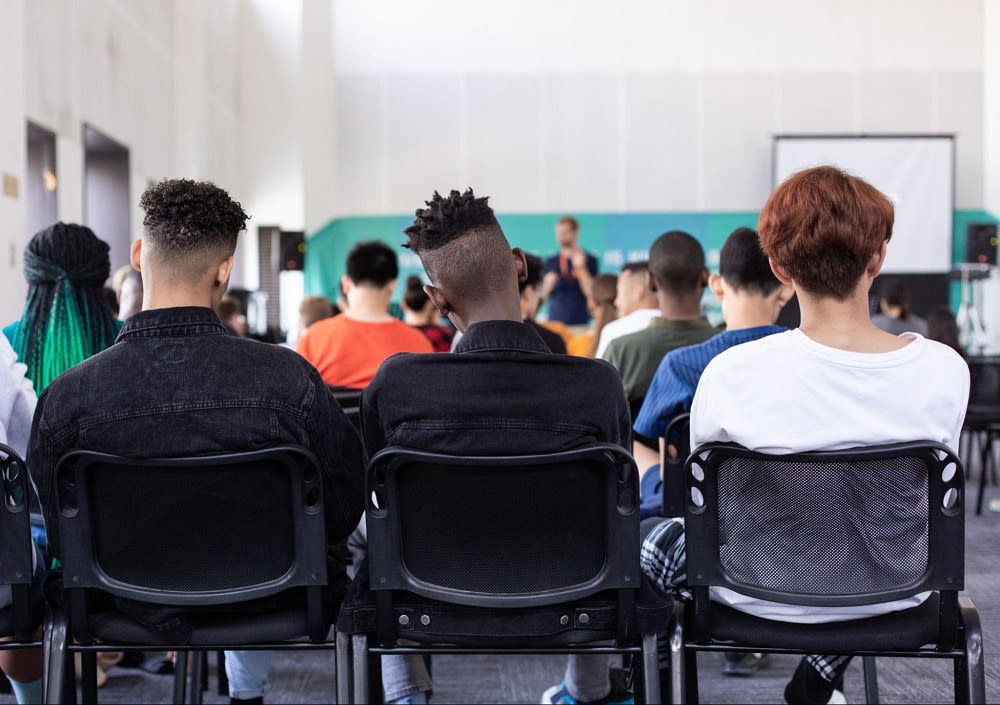 Photo courtesy of Unsplash
Hillsborough High School
was purchased in 1925 and is the oldest high school in the district. It was designed in Gothic Revival style by a local artist and built with 56 classrooms, study halls, a library, and an auditorium. It was built to accommodate 2,000 students and was set on 23 acres. Along with competitive academic courses, the school has an active extracurricular structure with many clubs like chess, French club, medical awareness club, robotics, and National Honor Society.

Hillsborough High School is one of several high schools in the district that offers an International Baccalaureate® program — a magnet program that provides college-bound students with rigorous liberal arts college courses. Students can also participate in athletic programs like softball, football, basketball, soccer, volleyball, and more.
Sligh Middle Magnet School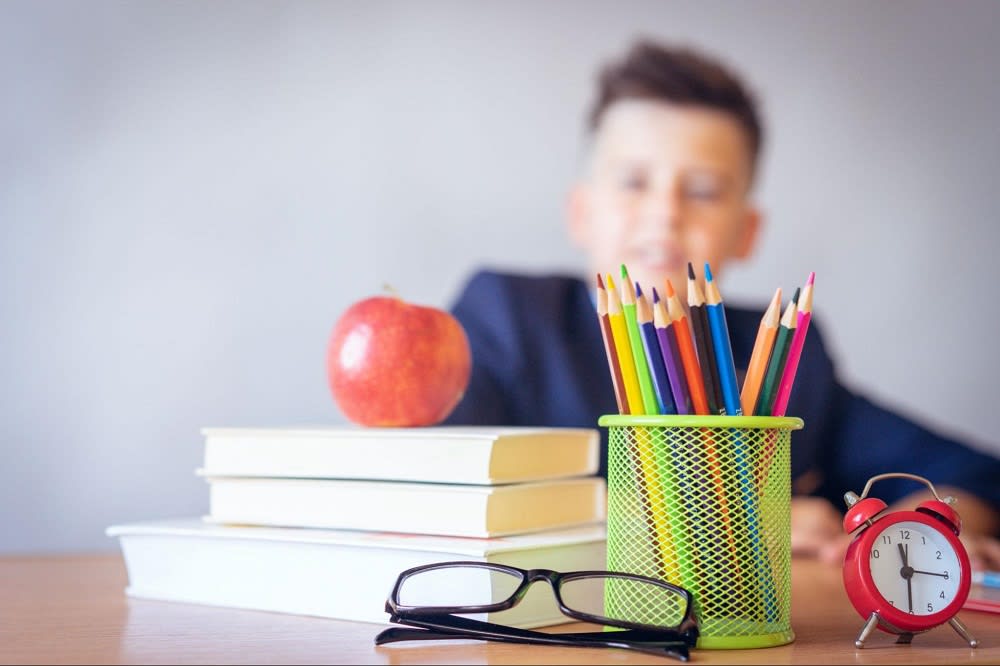 Photo courtesy of Pexels
Sligh Middle Magnet School
was established in 1949 as Sligh Avenue Junior High School and was created to accommodate 600 students. The school has been renovated and expanded to serve 1,200 students and continues to evolve to best help its students. As a magnet school, Sligh Middle School has a theme-based and technology-centered curriculum that allows students to explore their skills and talents.

Sligh Middle School is a nationally certified medical magnet school that explores medical careers where students learn about anatomy, patient care, and other healthcare topics. The students are first-aid and CPR-certified and wear scrubs four days a week as they learn about health professions and take educational field trips.
Walton Academy for the Performing Arts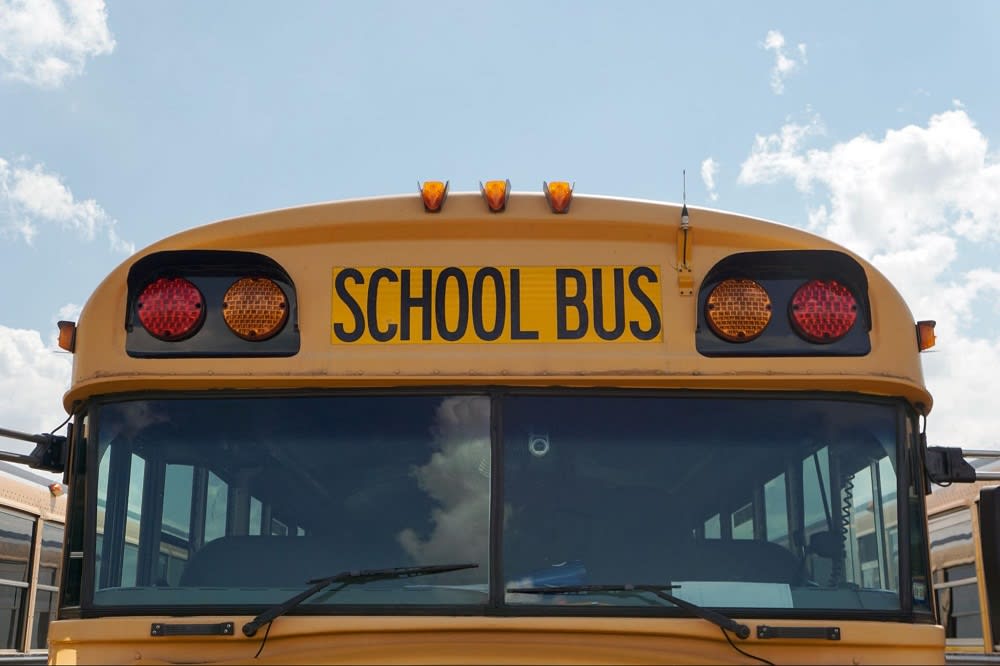 Photo courtesy of Unsplash
Walton Academy
is a public charter school for K-5 students with an emphasis on performing arts like dance, music, and theatre. The school has small classroom sizes, intensive instruction, media art technology, and after-school programs. While the school focuses on performing arts, it is still a qualified academic program with rigorous subjects that further enrich performing art skills and talent.
Private schools

Private schools are privately owned; they are not publicly funded or part of a public school system. The private sector is an important player in education. Private schools use several different funding arrangements, such as tuition, endowment, and philanthropy, to raise money and pay for their operations. Private schools vary widely, such as non-profit vs. for-profit and religious vs. non-religious. There are several excellent private schools in Seminole Heights.
J.E. Branham Christian Academy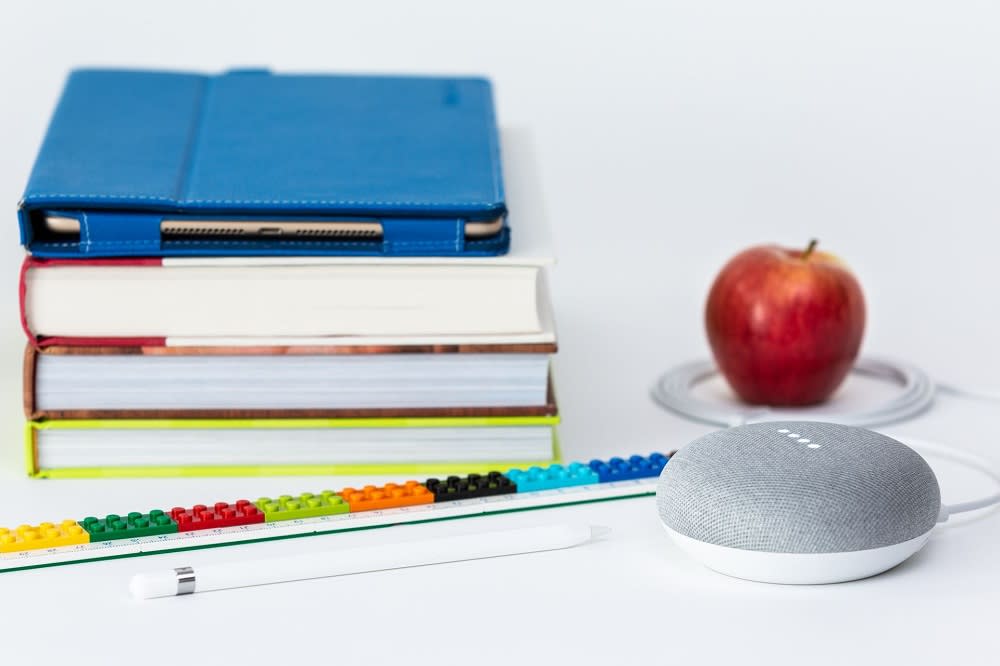 Photo courtesy of Unsplash
Branham Christian Academy
is a private school for preschool through twelfth-grade students. The school focuses on comprehensive academic programs with a Biblical perspective. Indeed, Biblical integration is the pillar of the school and flows through to other academic courses like math, English, science, and arts. The school also values technology, STEAM courses, foreign languages, health, practical life skills, and other valuable curricula. Branham Christian Academy focuses on individual education and strives to incorporate instruction aware of each student's social, spiritual, physical, and academic needs.
Tampa Catholic High School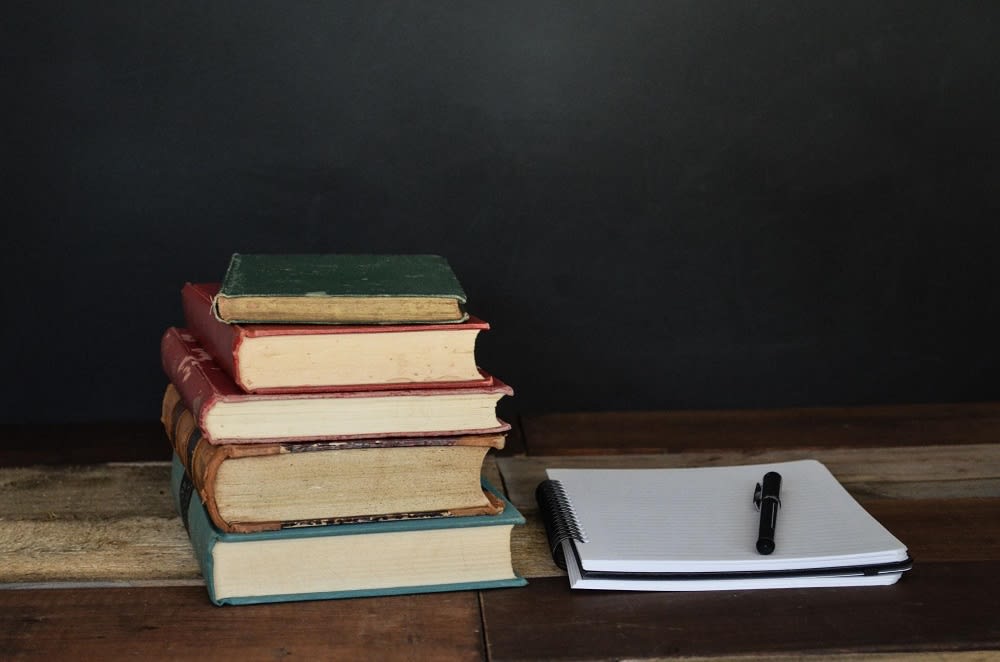 Photo courtesy of Unsplash
Tampa Catholic High School
is within the Diocese of St. Petersburg and provides quality private education with a Catholic worldview. The 40-acre campus is beautiful and set along the Hillsborough River, providing exceptional facilities and superior high school education. As a competitive private high school, Tampa Catholic also offers diverse extracurricular programming, including sports teams. Students can participate in a range of team sports, including swimming, basketball, tennis, cross country, lacrosse, soccer, cheerleading, and hockey. Some of the clubs offered include student government, CrossFit, French club, theatre, yearbook, medical pathfinders, and more.

Seminole Heights is in an established and upscale area of Tampa and has many communities like Old Seminole Heights and South Seminole Heights. The Seminole Heights area is a great place to live, with a friendly community and beautiful landscapes. The location is spacious, and each neighborhood has something unique to offer residents. You will want to work with a local real estate agent familiar with Seminole Heights to find a neighborhood and property that suits your needs. Local agents are experts in market conditions, comparable homes, and local amenities like parks, schools, and recreational activities.
If you're looking for an expert Tampa REALTOR® with extensive experience buying and selling homes in Seminole Heights, look no further than me,
Dan Kempka
. I'm a trusted advisor with over 30 years of experience in real estate and a background in entrepreneurial business and executive positions. I'm a problem-solver with a dedication to each client and their unique needs. I look forward to helping you explore
Seminole Heights real estate
to find your next home.


*Header photo courtesy of Pexels