Selling a home is an art form. As a real estate professional, my job is not as much to simply "sell your property" but more to find the right buyer. Hypothetically, a home can be sold to anyone. But selling to just "anyone" doesn't guarantee a sale that will be the most advantageous for the seller.
Identifying the Right Agent to Find Your Buyer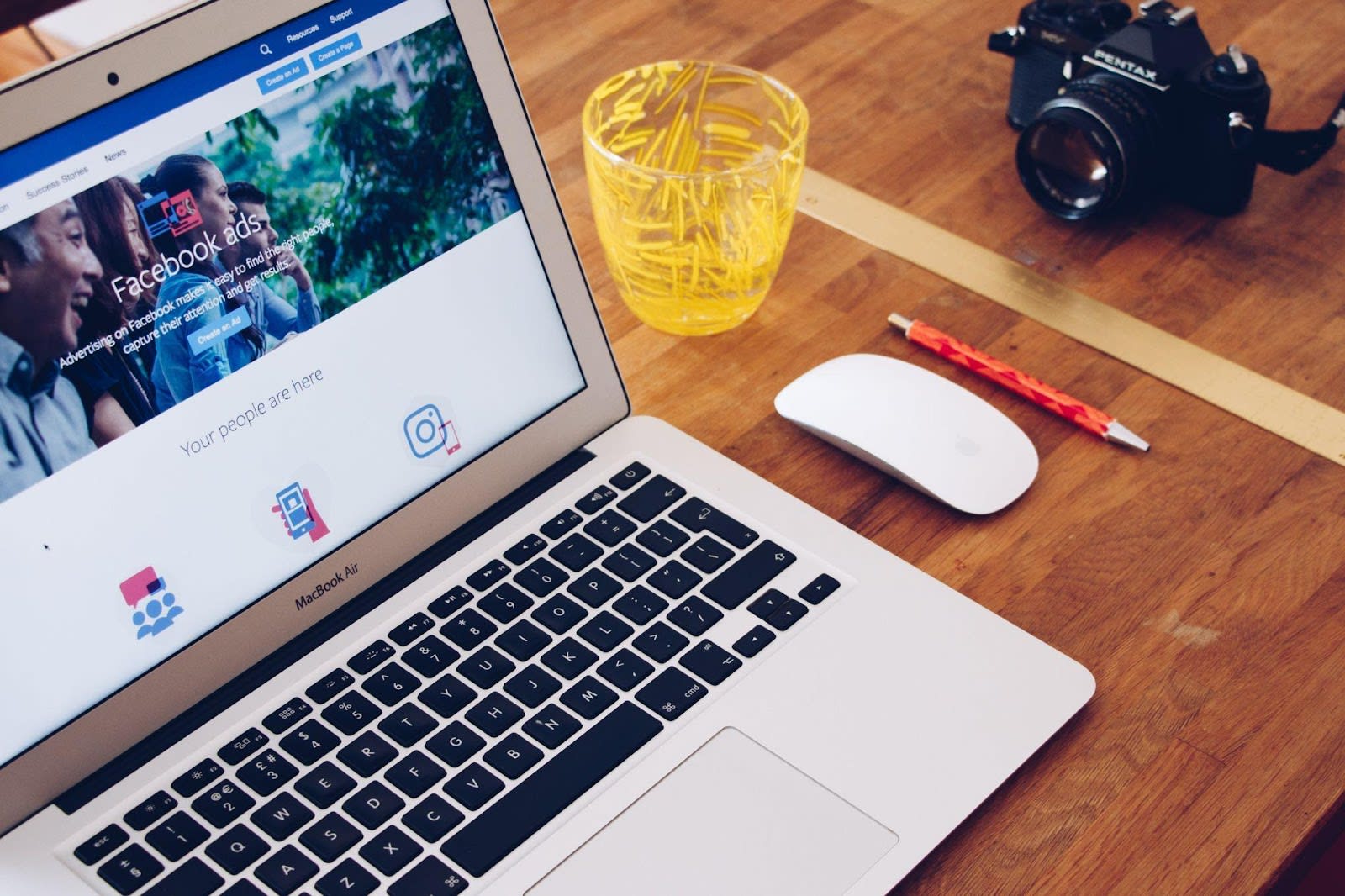 First things first,
identifying the right agent
in the
Tampa Bay real estate
market is as important as identifying the right buyer. An agent who may be lackadaisical or out of touch with modern technology will likely just snap a few photos and pass them around on the MLS. Unfortunately, in this day and age, that's not good enough.
Ideally, you will pair with a real estate agent who is well versed in both your home's local market
and
international markets, full of potential buyers.
Sellers paired with an experienced real estate Broker Associate — like me — will have extended reach to an international network of buyers, surpassing the possibilities of buyers looking solely within the local market.
As a qualified REALTOR®, I will also know who your ideal buyer is and, more importantly, how to market your property to them. Whether you are selling a luxury property with a seven-figure value or a quaint, first-time homeowner's cottage, getting your property in front of as many qualified prospective buyers within that market as possible is crucial.
Modern marketing tools surpass basic Google searches and even real estate search engine sites. Social media tools like Instagram and Facebook have become more useful than ever when it comes to increasing the visibility of your home so that the perfect potential buyers will see it.
Preparing for the Sale
When preparing for your home to sell, it's easy to make common mistakes when deciding on improvements, ways to stage, and even days and times to have available for showings. As your trusted advisor, I am well versed in these areas and can keep you from making mistakes unnecessarily.
When selling a home, unfortunately, it's all too common for homeowners to fixate on the wrong home improvements. For instance, spending too much time and money replacing every unique fixture with a more "standard" look would only cost you in the long run … and possibly compromise the sale of the house.
The right buyer will enjoy and appreciate the character of your home. A well-decorated living room with an interesting shade of paint and antique light fixtures doesn't necessarily need to be converted to neutral. Your carefully chosen elements give the property personality and may also inspire the prospective buyer to brainstorm ways they could decorate the home.
So, as my clients begin the selling process, we determine which changes should be made to the property — and which shouldn't — and how the home can be further staged to provide buyers with optimal aesthetics.
You want the most "bang for your buck."
Another productive way to prepare for your sale is to determine your specific needs and goals. For instance, why are you selling? Having insight into your answer can prepare your real estate professional for any questions they may get during a viewing. The more information I have, the more successfully I can represent you.
Next, knowing
why
you are selling leads to a vital decision in the sales process — your ideal price requires consideration of the current market rates, your home's quality, and many other factors — including even the school district. These factors can be hard to determine without someone proficient in not only your local market but also the industry standards for calculating the monetary impact of these critical factors.
Most real estate agents have a basic understanding of pricing but are often surprised when an appraiser delivers a lower opinion of value during the appraisal process. This is why I've invested the time to receive the highest training and certification available from the National Association of REALTORS® … the Pricing Strategy Advisor. This PSA certification means that I determine the ideal listing price by analyzing the local market with the same methodology as an appraiser. This ensures that we won't over —
or under
— price your home.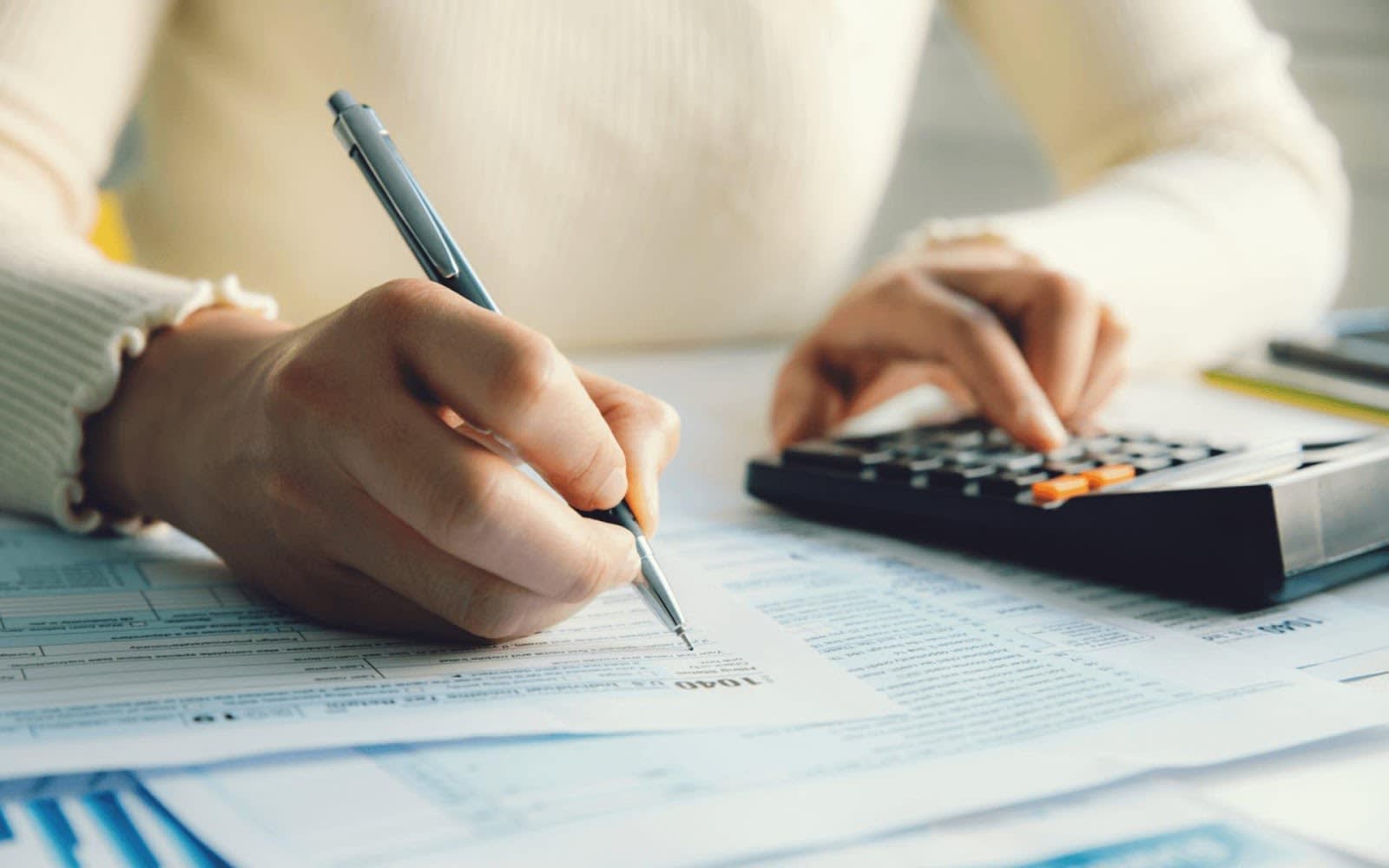 What next?
If you are uncertain of the best way to complete the sale of your property, that's okay! Thankfully, you don't have to do this alone.
Contact
me,
Dan Kempka
, an experienced
REALTOR® and Broker Associate in the Tampa Bay area. My knowledge of
Tampa Bay homes
for sale
— and, most importantly, how to sell them — will go a long way in assisting you throughout the sales process and negotiating the best possible sales price and terms for your property.