The market for South Tampa luxury homes is competitive right now. The average property won't spend more than a few weeks on the market. Some homes will receive multiple offers. If you want the best chance at
finding the best home in South Tampa
, you'll want to follow the steps in this expert home buying guide to better position yourself for success.
Connect with a lender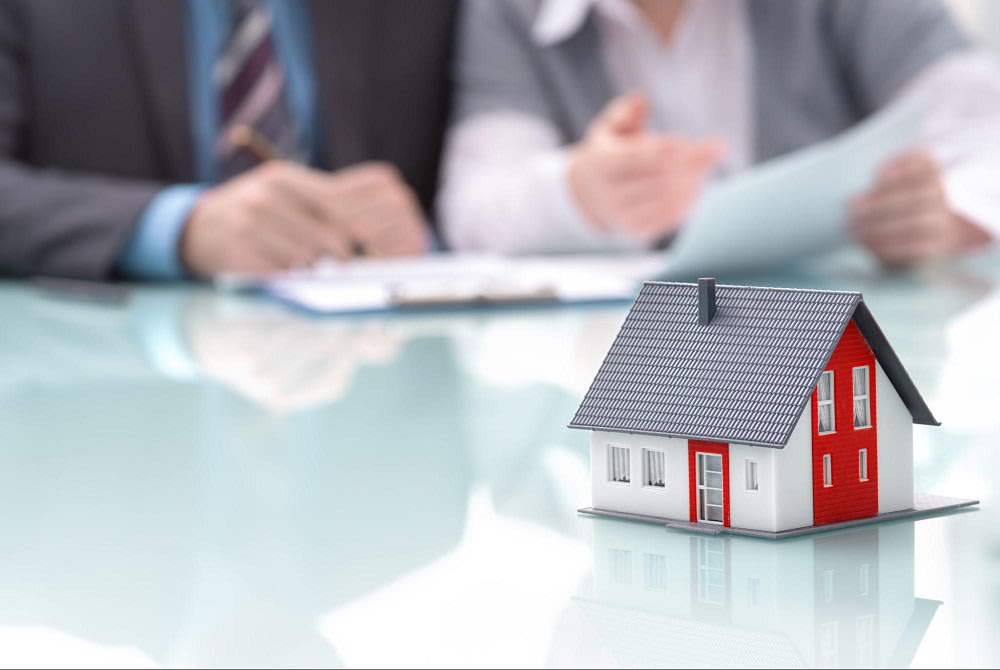 Unless you plan to purchase a home entirely with cash, you'll have to work with a lender who can provide financing for your home purchase. It's a good idea to connect with a lender early on in the process. This gives you time to talk with multiple lenders to see who can offer you the best interest rate. You can also work to raise your credit score if you don't like the interest rates that you're offered. It's hard to quickly raise your score by a significant margin, but you'll notice a gradual improvement if you commit to paying your bills on time and using a lower portion of your full credit balance each month.
Each lender will want to know about your debt-to-income ratio and your current credit score. They will probably ask to see recent tax returns or pay stubs so that they can confirm you have a regular source of income. Once they run your information, they can provide you with a
pre-approval letter
that outlines the maximum amount that you can borrow. Some realtors will only work with buyers who are pre-approved, so you'll want to make sure you have your pre-approval letter in hand before you begin connecting with potential real estate agents.
Set aside some cash
You can't purchase a home entirely with funding, and you'll need to have some of your own cash reserves ready to go in order to complete the purchase. The exact amount you'll need for your down payment depends on what type of loan you're using. Most loans require the buyer to put down at least three percent of the total cost of the home at closing. You can save money on your monthly payment if you put down a larger down payment because you won't accrue as much interest over the life of your loan. You'll also need to have enough cash on hand to cover your share of the closing costs. Normally the buyer's share of closing costs ranges between
two and five percent
of the cost of the home.
Partner with a real estate agent
Your agent will represent you throughout the entire buying process. They will attend open houses and in-person showings with you. They will help you negotiate with the seller on a deal when you find a home that you like. They will help you prepare for closing by reading the contract ahead of time and explaining various sections and clauses that might be hard to understand. Take time to find an experienced real estate agent with positive reviews from past clients. It's not the worst thing in the world if an agent has a few negative reviews as well. Sometimes an agent with no negative reviews is new to the industry. You should only be concerned if you find that an agent has an overwhelming amount of negative reviews or if all of the negative reviews describe a similar issue. Chances are high that you'll have a similar experience if you choose to work with that agent. Reach out to me,
Dan Kempka
, to get started today.
Determine what type of home you're looking for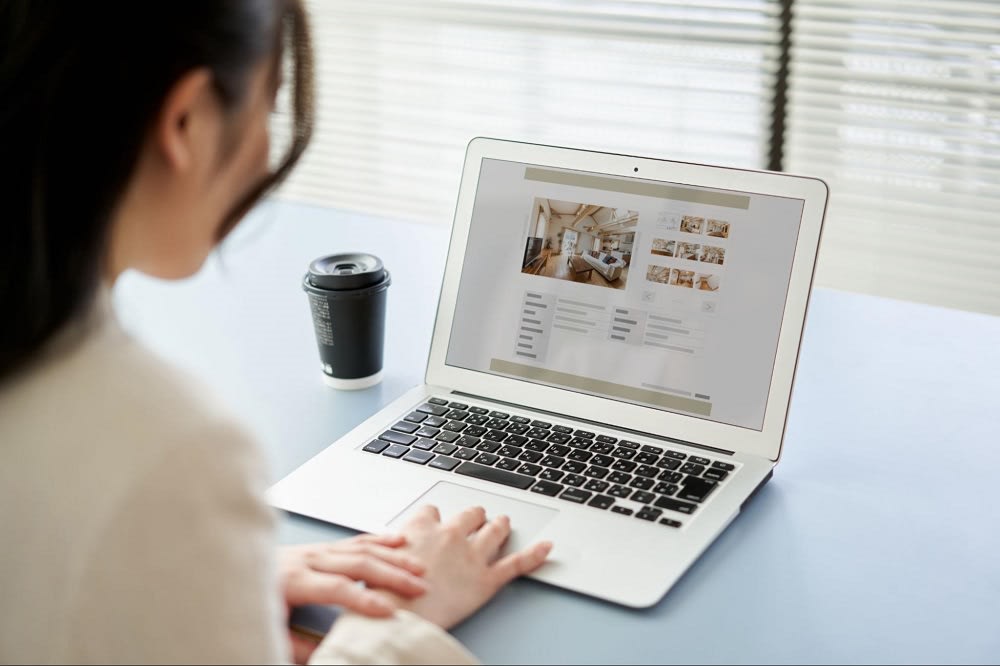 After you get your pre-approval letter, you can begin looking at homes online inside your price range. You'll get a better feel for what amenities and features are most important to you as you look at different homes online. You can also start scheduling in-person showings and making plans to attend open houses. It's never a good idea to buy a home without first seeing the property in person. If you're unable to see a home before you make an offer because you're relocating to South Tampa from another city or state, you can ask your realtor to go and see the home for you.
Make a competitive offer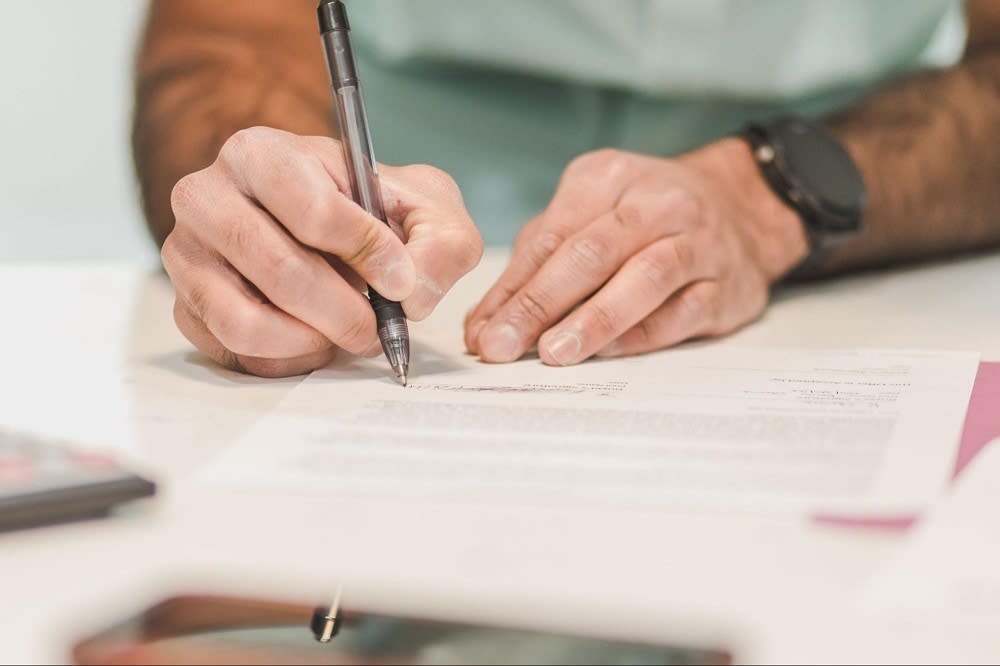 Given the current state of the market, you probably won't have much luck if you try to negotiate an offer well below the seller's asking price. Homes are going quickly, and you may be competing with other buyers who are interested in the same property as you. Your agent will help you create an initial offer that is compelling. They can provide insight into how you can use additional factors outside of the listing price to make your deal stand out. Perhaps you can offer to pay some of the seller's closing costs or waive various contingencies, such as the
appraisal contingency
.
Prepare for closing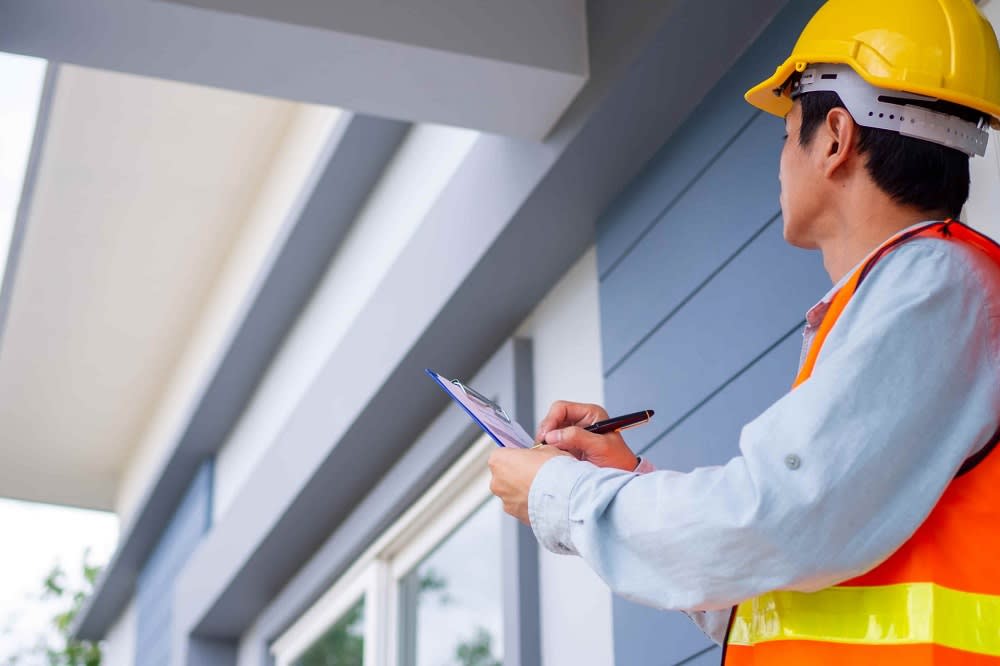 Once you agree to a deal to purchase a home, you'll spend the next four to six weeks preparing for closing. It's wise to schedule an inspection shortly after you agree to a deal. The inspector will come to look at the home and provide you with a full report about the home's condition. Some buyers will offer to skip the inspection to make their offer more favorable to the seller. This is a huge risk, because many of the most expensive repairs you'll have to make are necessary because of issues that are hard to detect without an inspection report. If your contract has an inspection contingency, you can renegotiate the deal or walk away entirely if you find that the home has serious foundational or structural concerns. Don't skip this step.
If you're looking for a trusted local real estate agent who specializes in South Tampa luxury homes, contact me,
Dan Kempka
. I have decades of experience working in the real estate industry, am a problem solver and an expert negotiator. My goal is to guide each customer through the buying and selling process with ease, and I'd love to help you find you navigate stepping into a new season.