Today's upscale homebuyer has changed. Many want a home with turnkey luxury as well as a wide assortment of amenities. Additionally, some affluent individuals purchase multiple properties to give their real estate portfolio variety. Condominiums are perfect for primary residences and eclectic investment.
Bayshore Boulevard has these homeowners covered with a growing list of options for luxurious condominiums with stunning views and excellent amenities — all in an ideal location. The proliferation of
Tampa Bay luxury condominiums
along Bayshore Boulevard, overlooking Hillsborough Bay, is turning this beautiful 4.5-mile-long waterfront road into an alternative to Miami Beach — equal appeal and splendor yet without the megacity congestion.
The Allure of Bayshore Boulevard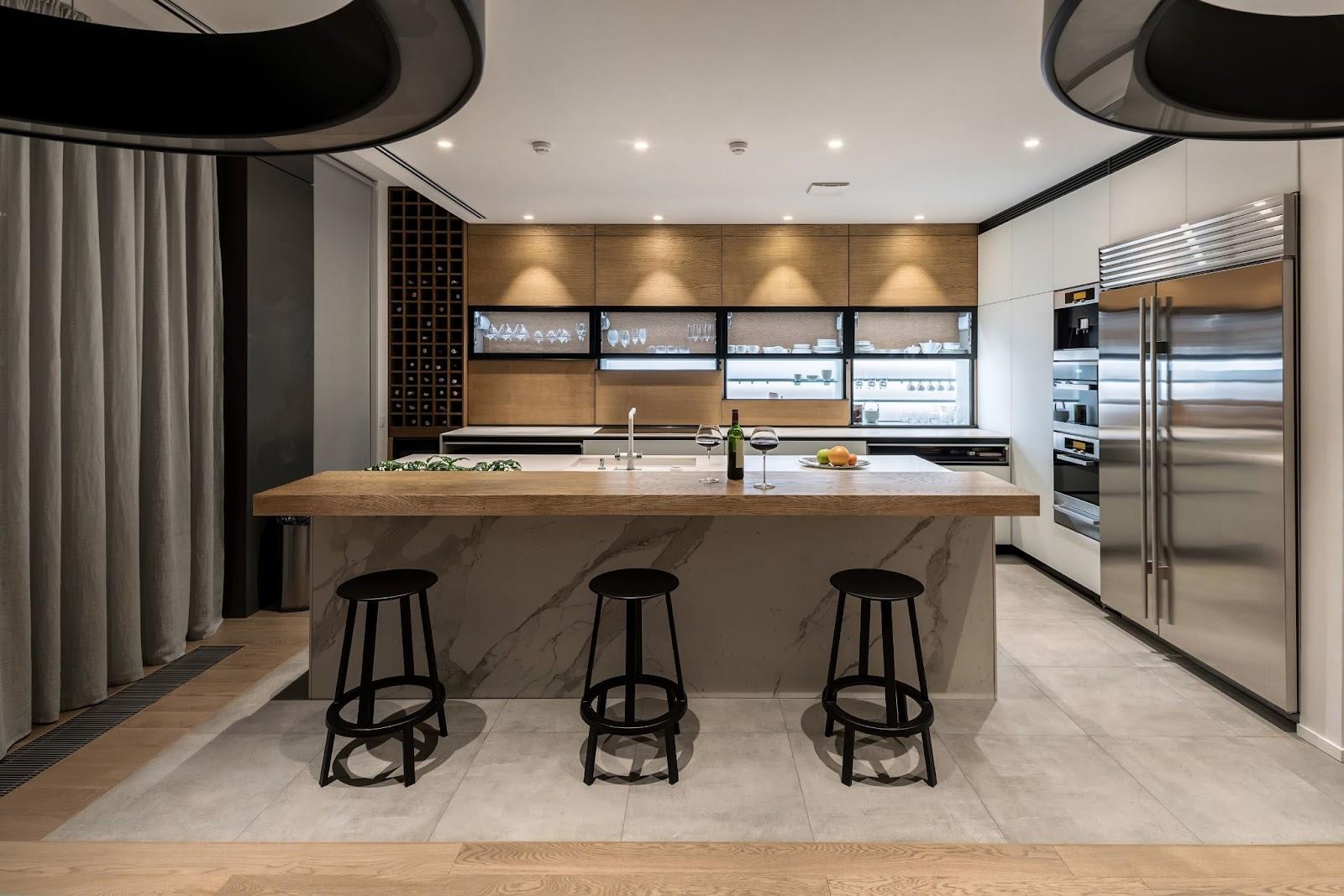 Photo courtesy of Shutterstock
Condominiums on Bayshore Boulevard are expertly planned and executed by some of the best developers in Florida, with a focus on the quality and allure of these interconnected homes. Many buildings feature sprawling layouts with unexpected square footage for condominiums. Interiors generally focus on the spectacular views, creating the perfect backdrop for an array of design styles, accents, and finishings.
Kitchens are often outfitted with state-of-the-art modern appliances, lighting, and fixtures, heightening the overall feeling of grandeur throughout every unit. These modern buildings focus on ensuring the ability to still feel at home without living in a traditional house. Residences and penthouses are accompanied by impressive amenities — not only pools but also gyms, movie theaters, community social areas, and even business workspaces.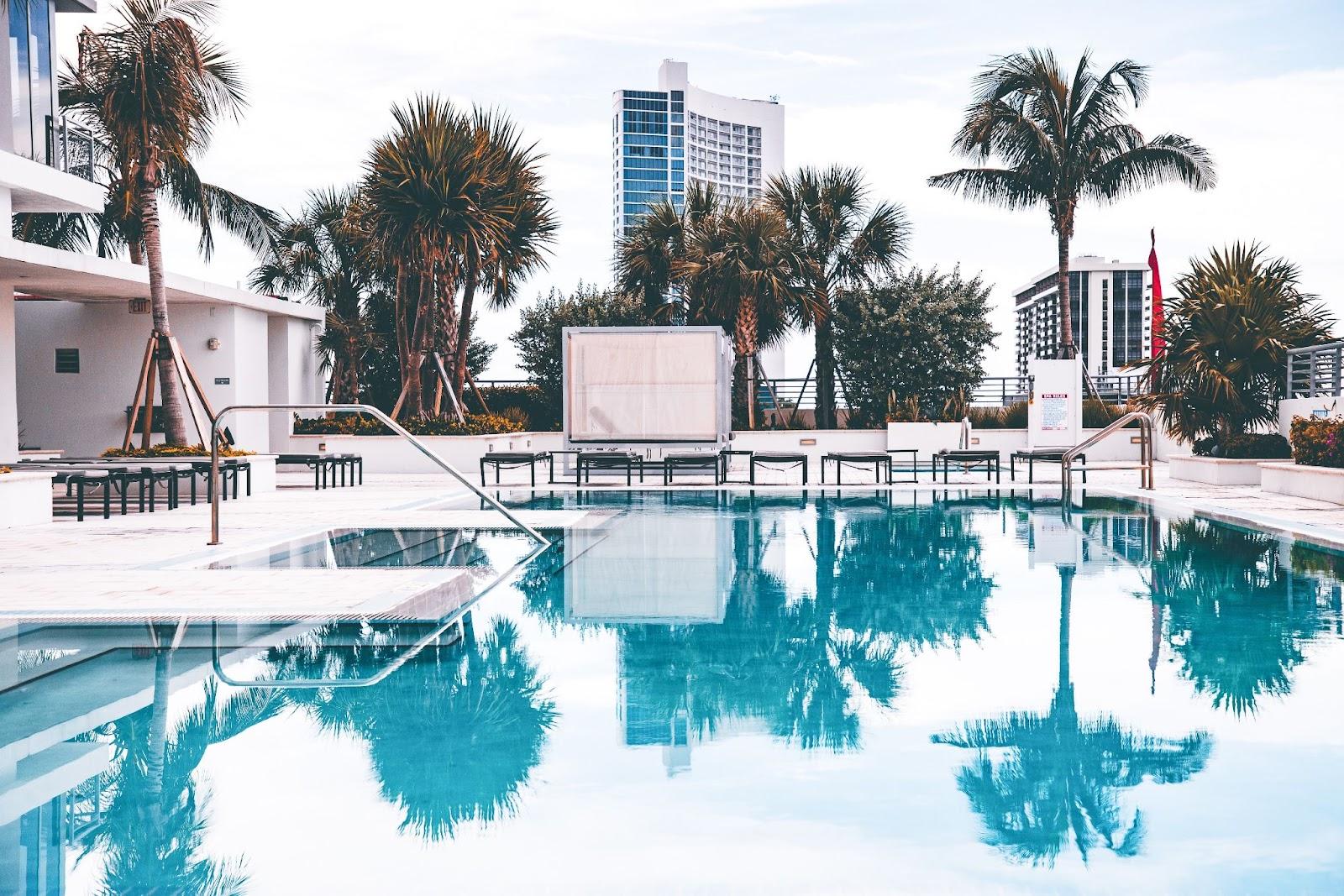 Photo courtesy of Unsplash
Life in South Tampa is known for a specific vibe of upscale leisure and ease, and the condominiums along Bayshore Boulevard certainly uphold this reputation. The beauty of Hillsborough Bay accents the feeling of a modern oasis. Resort-style amenities, wellness clubs, recreational facilities, lounges, fire pits, and pools throughout the various condominiums ensure residents always have something to do. Plus, nestled on the water's edge, Bayshore Boulevard is home to one of the longest continuous walkways in the world, making it a sun-dappled waterfront destination for walkers, stroller pushers, joggers, cyclists, and more.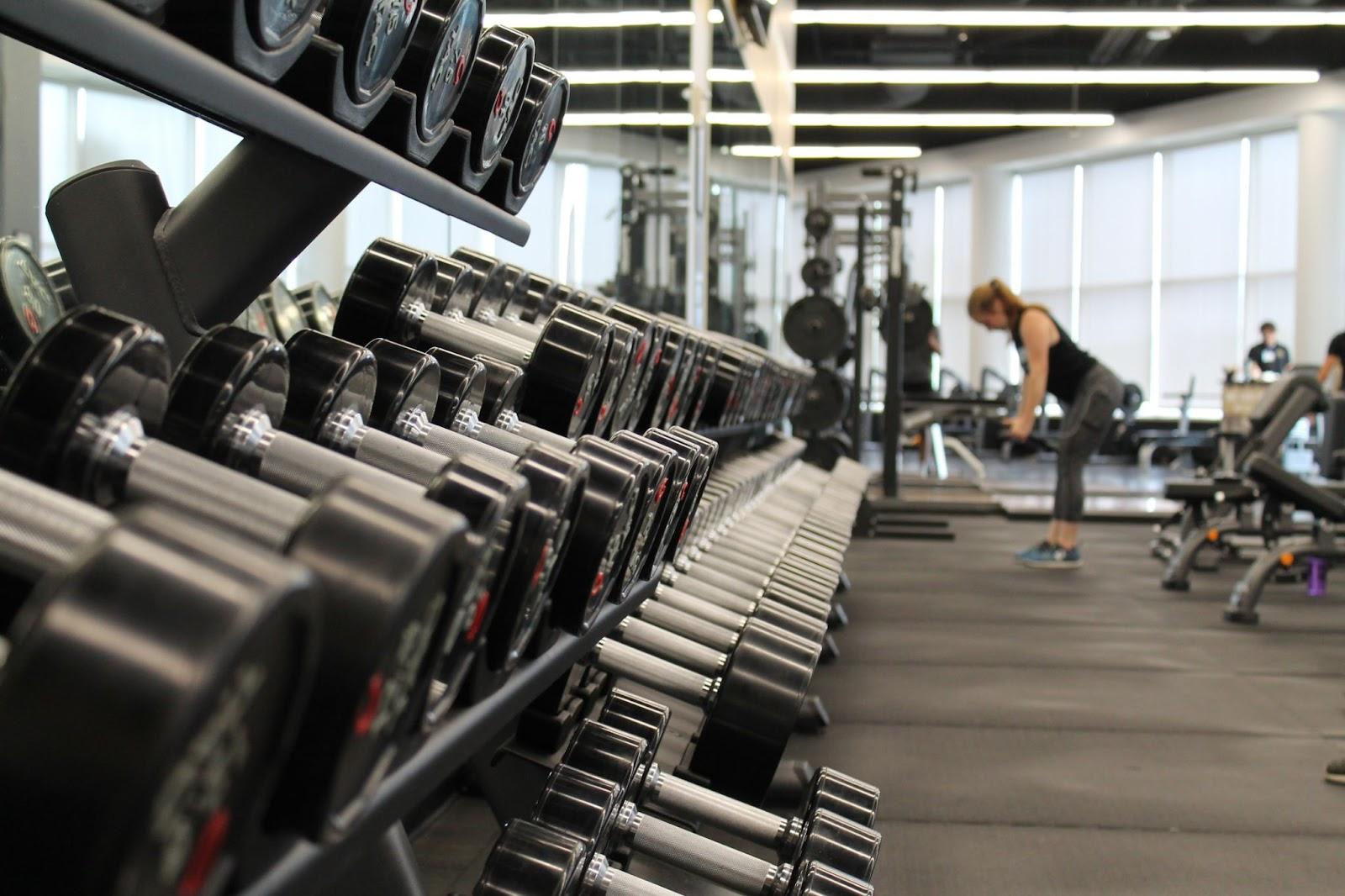 Photo courtesy of Unsplash
What to Do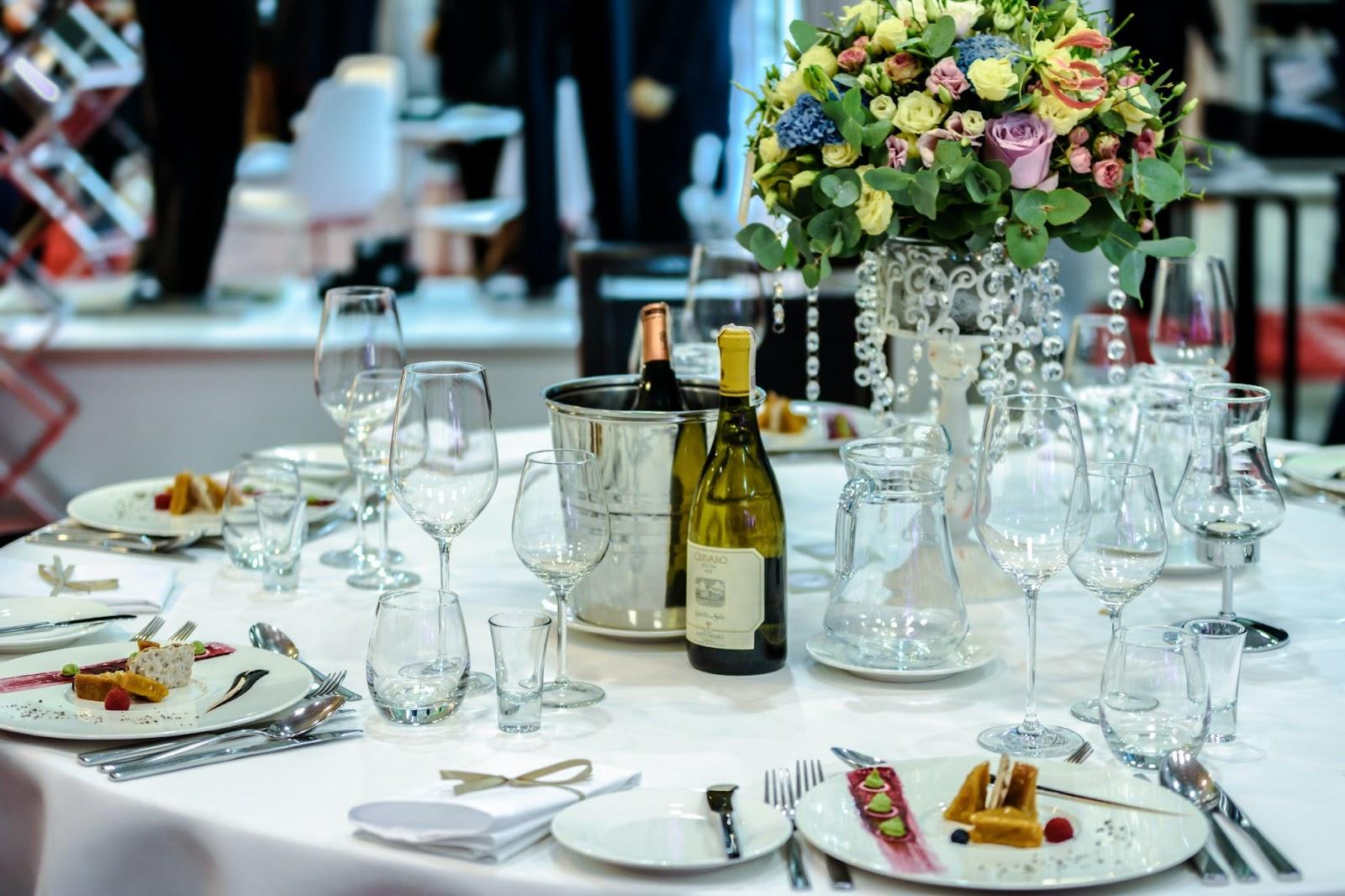 Living an ideal life in a new, modern-design condominium just wouldn't be the same without the option to spend a few nights on the town — enjoying the best of the area you've chosen to call home.
Throughout Tampa, you will find acclaimed restaurant options, some of which boast Michelin stars, appealing ambiances, fun concepts, and, of course, delicious food. Find classic American fare in the opulent, European-inspired settings at
Bern's Steakhouse
. Dry-aged meats and their unparalleled wine selection are notable. You can find Italian fare at
Forbici
or
Matteo
, chic, family-oriented spots focusing on wood-burning oven pizzas and award-winning handmade pasta. Plus, located within minutes of
Sparkman Wharf
and downtown Tampa, the culinary choices are almost endless.
Whether an individual, family or a group of friends, you will find fun in any way your heart desires. Posh gatherings can be held at local country clubs like
Palma Ceia
. This members-only club is housed in a dramatic, classic building sprawled over perfect green grass, offering drinks, golf, and more options.
Boating fanatics love the Marjorie Park Marina and Yacht Basin, a beautifully carved dock area for boarding yachts or just watching the sun set against the water. Other options, like Davis Islands Park, are great for those who wish to stroll leisurely in nature without dealing with traffic or the sounds of cars nearby. Don't forget … outdoor activities are a must in the year-round Florida weather!